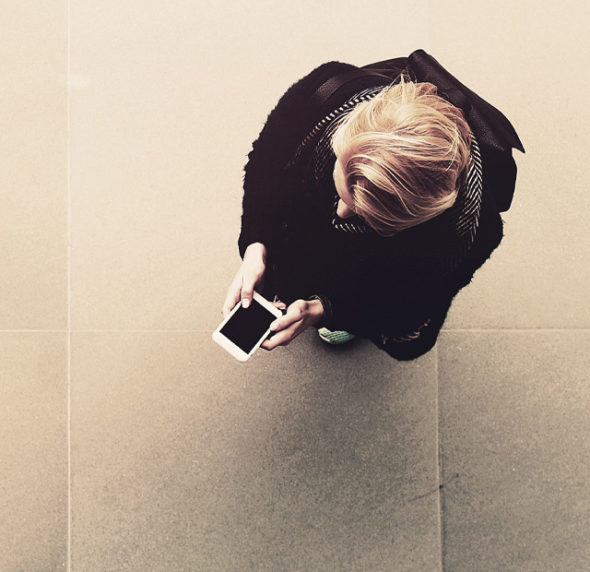 Return of Goods Purchased at Heimgard.com
We value your satisfaction and offer a 45-day return policy. Remember, you can always contact our customer support if you have any difficulties or need assistance.
To request a return label, please contact us using the contact form above.

When returning the item(s), please place them back in the packaging and seal them securely. Attach the return label over the original shipping label.