Catch the power thieves before they empty your piggy bank!

Imagine if you could shift a portion of your electricity consumption to the hours of the day when the price is the lowest, automatically? It's easier than you think.

With Heimgard, you can control everything from heating, lighting, and energy to locks, alarms, and security all in one solution.

Start with a few articles, fall in love, and customize the solution to meet Your needs.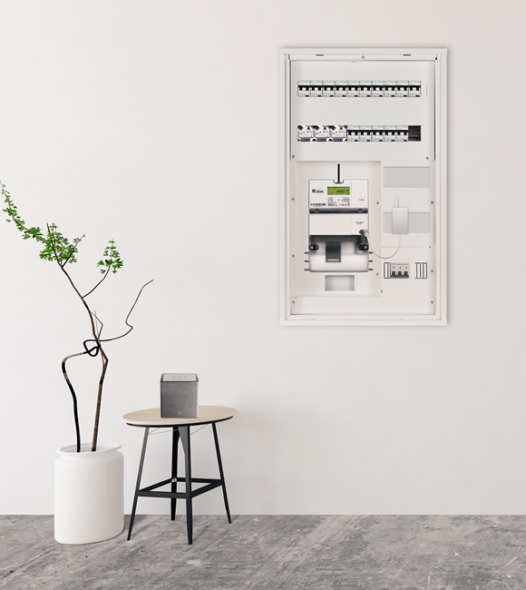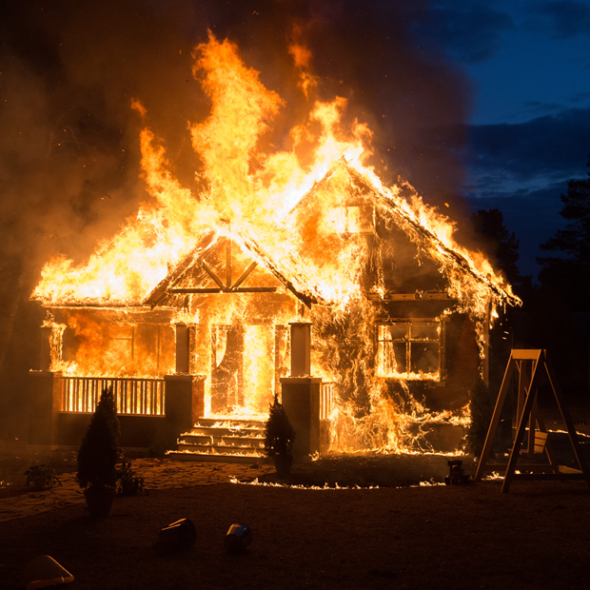 The smoke detector is beeping but there is no one at home…

What happens when the smoke detector is triggered at the cabin or at home when no one is present? Read more about how you can be proactive and secure your belongings, even when you're away from home.

News
Now the possibilities of use are being expanded with your smart home from Heimgard.Take a look at our new products here
Learn how smart homes can improve your everyday life
Take control of your energy bill, automate and optimize your house for better comfort and security with smart sensors, cameras and alarms.
Visit Heimgard online experience center
Pre-heating directly from the app
By connecting a panel oven to the Heimgard smart connector and setting up a Heimgard temperature and humidity sensor, you can now control the heat at any time in your Heimgard App.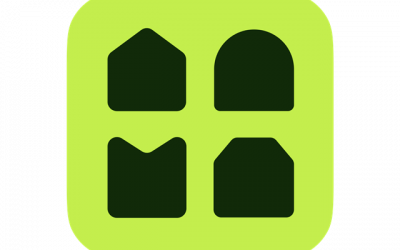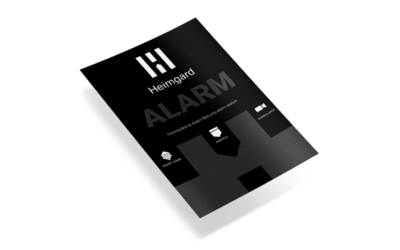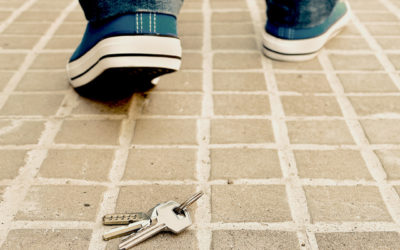 Take a look at our starter packages to secure your home or cabin.
Right now, you get discounted starter packages by signing a 12-month agreement for the Heimgard Alarm service.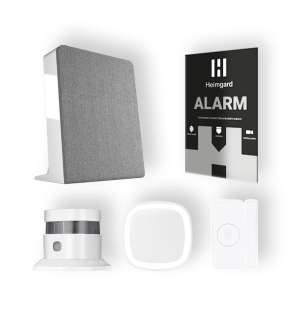 Heimgard Boligalarm Startpakke Leilighet
Betal 299 i dag og 299/mnd (12 mnd bindingstid)
Tilkoblet Avarn's døgnbemannede alarmstasjon
Etter 12 mnd eier du utstyret selv (pris for pakken uten avtale 3896,-)