Berggård Amundsen
Berggård Amundsen is a Norwegian, family-owned electrical wholesaler established in 1946, with a focus on local presence and professional expertise.
Onninen
Onninen is one of the leading electrical wholesalers in the Nordics, offering over 120,000 products in the fields of electrical and HVAC with fast delivery.
Sonepar
Sonepar is the world's largest distributor of electrical products, with over 43,000 employees and operations in 44 countries.
Elkjøp
Elkjøp is the largest electronics retailer in the Nordics, with around 140 stores in Norway.
Power
Power is one of the leading providers of consumer electronics in the Nordics, with stores and an online shop in Norway, Sweden, Denmark, and Finland.
DNB
DNB is Norway's leading and most international financial group. In addition to numerous international branches, DNB has Norway's largest online banking platform with 1.5 million users.
Fjordkraft
Fjordkraft is a national electricity supplier that provides power to thousands of homes and to small and large workplaces in the private and public sectors.
Avarn security
Avarn Security is a leading Nordic security provider to public and private sector, as well as to the residential market. Heimgard Alarm is connected to Avarn's 24/7 EN-certified alarm station.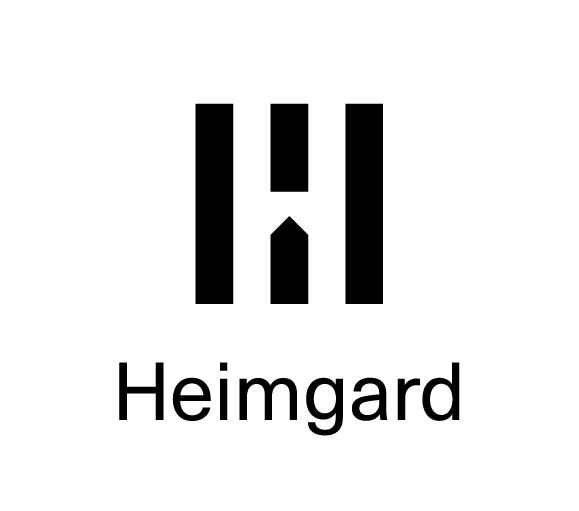 Contact us
Have any questions about Heimgard?
Send us an email: Click here
or contact us at
+47 64 94 44 22

Heimgard is a trademark under
Heimgard Technologies AS
VAT number: NO 985 439 419
All rights reserved 20©23.
DOWNLOAD OUR CONCEPT BROCHURE