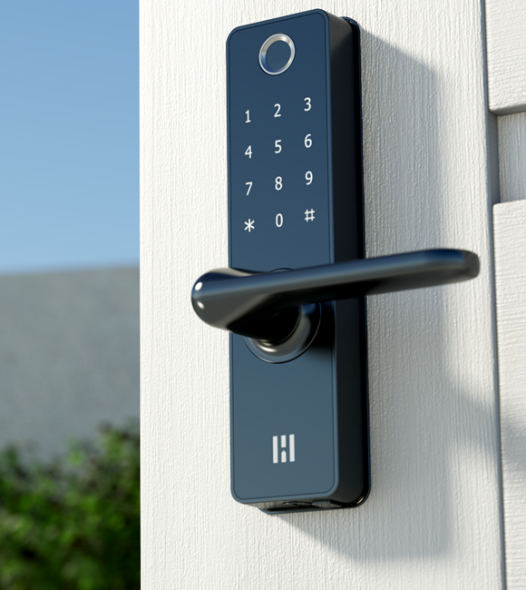 Keyless Rental
With a smart door lock installed, you no longer need to meet guests before and after takeover to hand over keys. You can offer a handover solution that gives your guests easy access to the property, without physical keys. The guest receives a unique code that you create in the app, and you decide how long it should be active. This makes the process more flexible and comfortable for both you as a host, and your guests. Everyone is more satisfied, and you get better customer reviews.
In addition, you avoid the worries of lost keys or unwanted copying of keys from the guest, so you can have full security and peace of mind.
Complete Control in the App
A major concern for landlords is that some guests leave the property with the heaters on full blast and the windows open. In the Heimgard app, you get full control over temperature regulation in the home, even when you are not physically present.
You can reduce the heat and turn off the lights with a click in the app when the guests have left. This simple step can save on your electricity bill, and contribute to a more sustainable rental practice. In addition, you get a full overview of whether doors and windows are closed and locked.
You can just as easily set up the temperature, so that it is comfortable for new guests to arrive.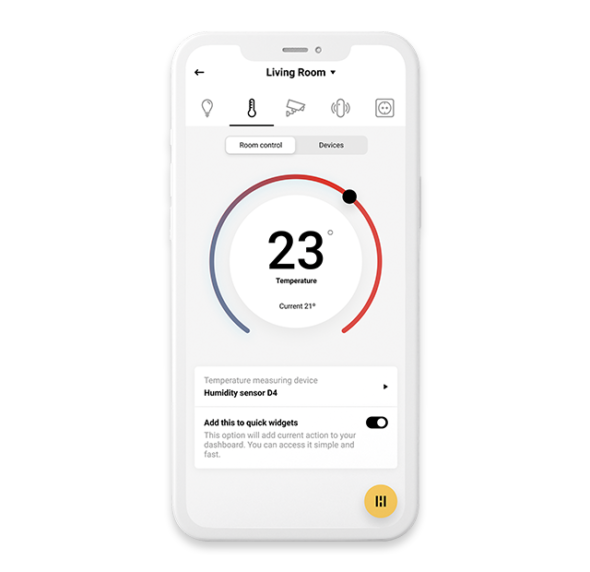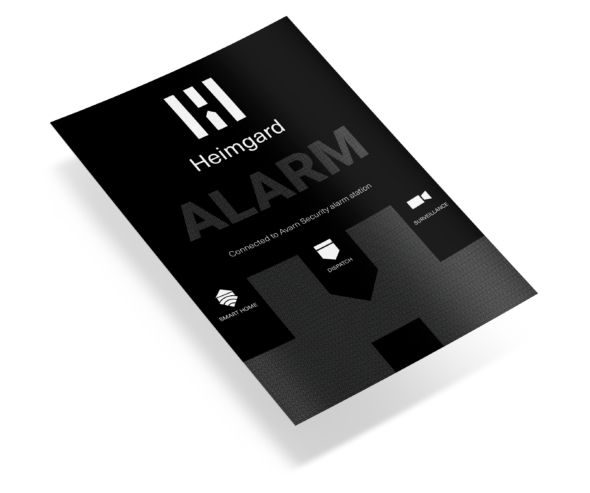 Security Alerts
With our smart home technology, you are always updated on what is happening in your property. Be alerted directly on your phone if the smoke detector, water leak sensor, or other alarm components should be triggered.
This means that you can act quickly if an emergency or a problem should arise when you are not present. By being proactive and alerted about such events, you can protect the property and take necessary measures to avoid or reduce the extent of damage.
Better and More Profitable Rental
Good customer reviews and references are important when you want to succeed with rental. As seen in this article, smart home can make the rental process extra comfortable for the guest, and for you as a host.
Smart homes can contribute to less hassle, better customer reviews, lower risk, and reduced electricity consumption during rental. All these are factors that can make the rental more profitable and comfortable for you.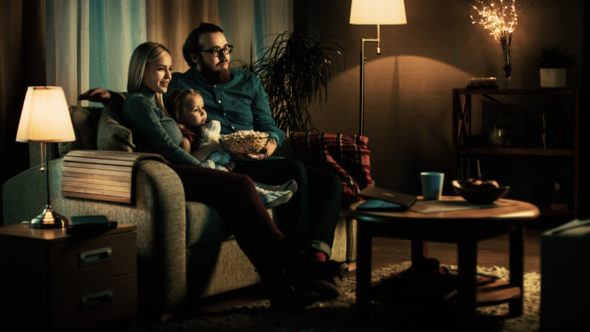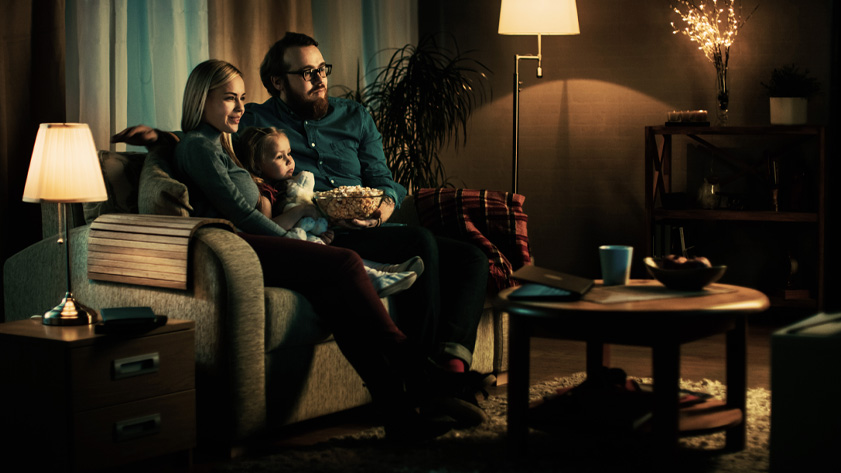 Så enkelt kommer du i gang
Begynn gjerne i det små, bli forelsket, og utvid når du vil