One of the great advantages of a smart alarm system in a house and cabin is that you are notified directly on the phone if something should happen. It doesn't help much that the smoke detector or leak detector beeps both loudly and long if you are not present and can hear it.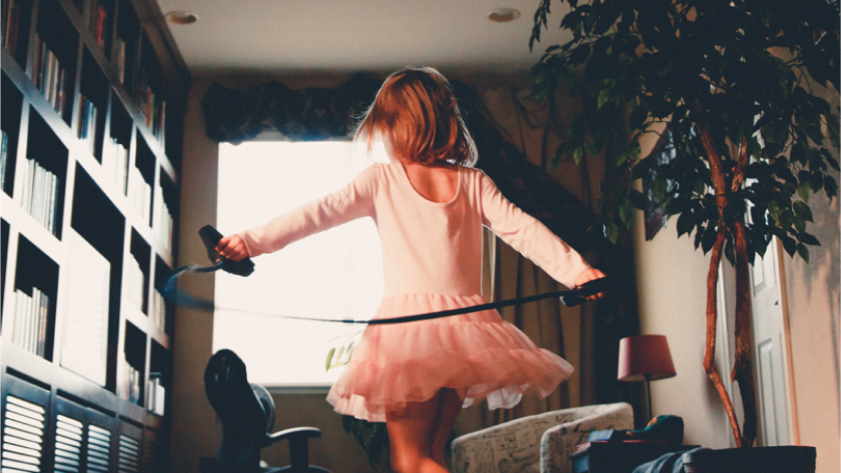 With Heimgard, you can make your home and cabin as safe and secure as you want. Jump right into a smart alarm or security package, or start small with an optical smoke detector or three, which also notifies you on the phone if something unexpected happens.
Build security according to needs and wallet
Heimgard's alarm and security system is as flexible as a rubber band. Adapt the system according to the size of the house and the wallet, and control everything easily from the Heimgard app. If you need it, you build on at your own pace. You don't need an installer, and you can easily install everything yourself. Add door and window sensors that notify you if doors or windows are opened. You can also see in the app if windows are open, which is great if it suddenly starts to rain. Motion detectors will notify you if unexpected guests should show up. By placing these smart, you won't need many. If you connect a video camera to the app, you can see what is happening both inside and outside the house. With an indoor camera, you can also see if the dog is doing well alone at home, or reveal who is "nibbling" in the wine cabinet.
Extra security at the cabin
Cabins are often empty for longer periods. With an outdoor camera, you can keep an eye on the amount of snow and see if the roof needs to be shoveled. If you add a leak detector in the bathroom and kitchen, you will be notified in the app if a water leak should occur. And with an electronic door lock installed, you can quickly let in the cabin neighbor or plumber, if necessary. With a code lock, you can also share one-time codes, which makes it much easier to rent out the cabin in periods you are not using it. Note that Heimgard has a smart home hub with built-in mobile broadband – perfect for the cabin. Then you kill two birds with one stone.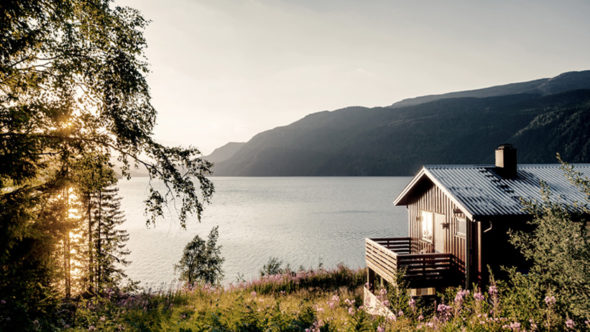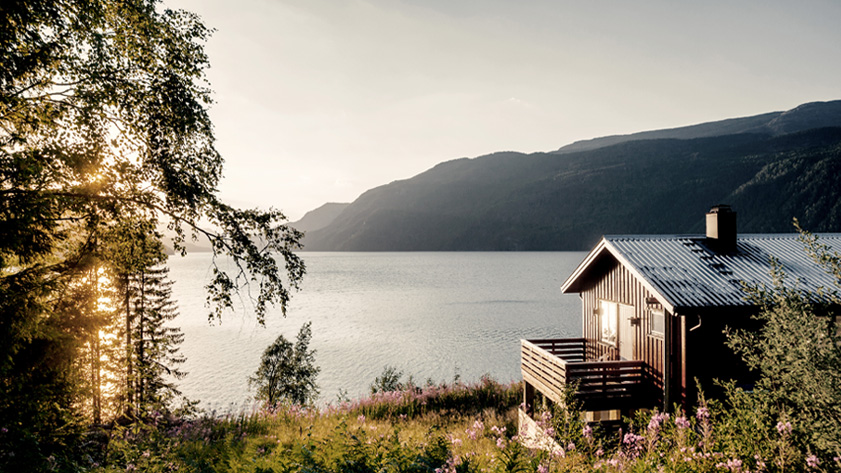 The alarm system is always awake
Heimgard smart home hub comes with a battery and GSM back-up. You have contact with the system 24/7 and are always notified – even during power and network outages. And if you wish, you are connected to Heimgard Alarm with a 24-hour manned alarm station, and guard response included in the price, with a "tap" in the Heimgard app. Smart, right?
Two smart alarm packages
Begin with a smart alarm or security package. It's a good start to a smarter and safer home.
Full freedom of choice. Uncompromising security.
If you didn't know it before, Heimgard is a Norwegian company that develops smart home solutions for Nordic homes. The technology is completely unique. Heimgard is compatible with many other brands and smart home solutions such as: IKEA, Philips Hue, Elko, Google Assistant, and Samsung SmartThings. You can freely choose the products you want, and control all easily from the Heimgard app. At the same time, security is top-notch. All data is stored locally in your Heimgard Hub. Your own little, closed ecosystem where all data is completely private and completely theft-proof. Completely safe, yet completely open. As Heimgard believes smart homes should be.
Easy to make the home smarter
With the Heimgard app and Heimgard Hub – the brain of the system – you can make your home as smart as you want. The app is free and is downloaded in the App Store or Google Play. The smart hub is included in Heimgard's smart starter packages, but can also be purchased separately.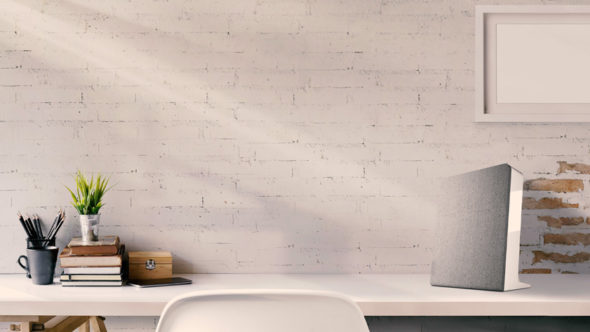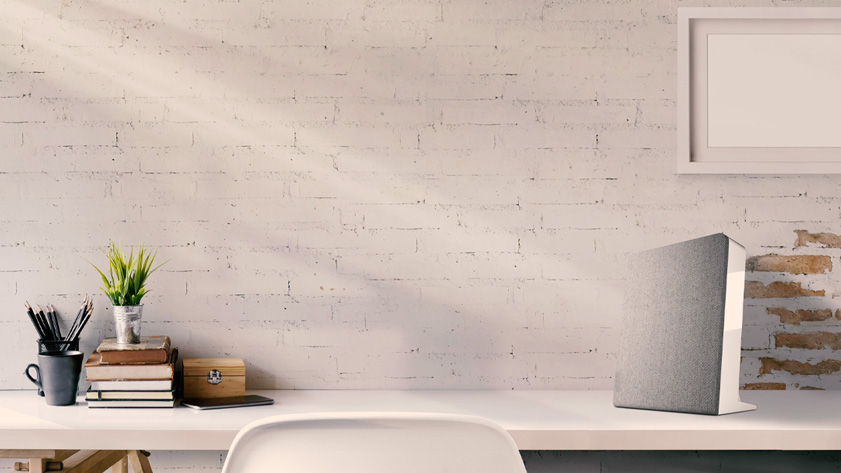 If you have started with alarm and security equipment, the path is short to automatic light control. Motion sensors, which are used in the alarm and security system, can also be used to control the light in rooms such as bathroom, toilet, laundry room, and in the garage. They can turn on the light with movement, and off with lack of movement.
Even though you can control most things in a smart home from the Heimgard app, it is also possible to control things in other ways. With wireless switch panels, which you stick on the wall, you can control everything from light and heat, to turning on the shell protection on the alarm with a touch of a button. Set up a switch panel on the wall by the bedside table. Use one button for shell protection on the alarm, and one to set the heat to night reduction. If you connect the coffee maker to a smart plug, the last button can control the smart plug. Prepare the coffee maker in the evening, press the button on the panel when you get up, and the morning coffee is ready when you are done in the bathroom. Small, simple things that increase comfort and make everyday life a little easier.
Want more inspiration?