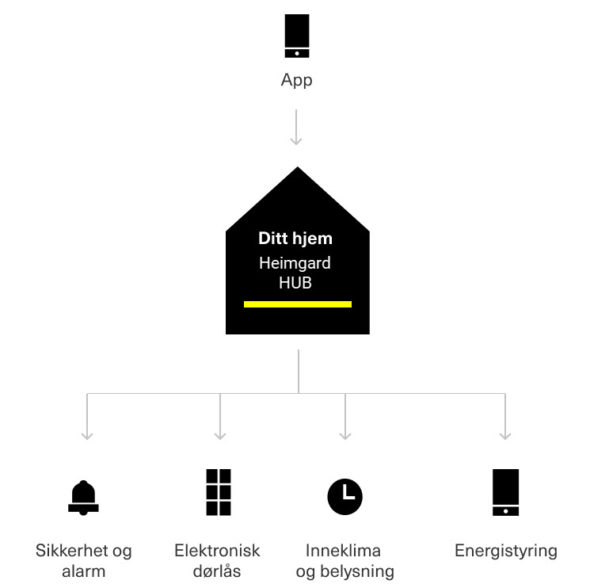 How smart do you want your home to be?
It's up to you. Heimgard can connect with and control many smart things. With smart home technology you can easily control all electric devices in your home by using your phone, the control panel or your voice. Lights, heating, locks, alarm, security cameras and much more. A smart home is more energy- efficient, makes your everyday life more practical and gives you a sense of comfort and security. Start with a few articles, fall in love and add more when you want!
Completely flexible
One app. To easily and securely control whatever you want in your home. It's compatible with other smart products and services. This way you have the freedom to choose the exact smart home products you desire, such as Philips Hue or IKEA light bulbs, electronic door locks from various manufacturers, Elko thermostats and dimmers, or sensors from Samsung SmartThings, just to name a few.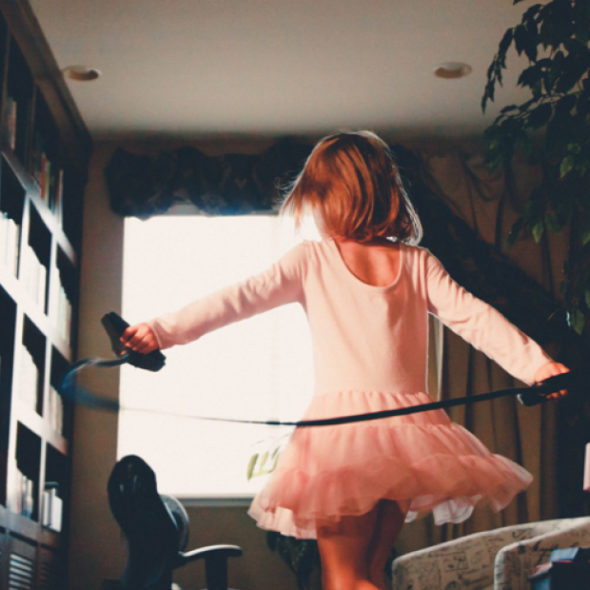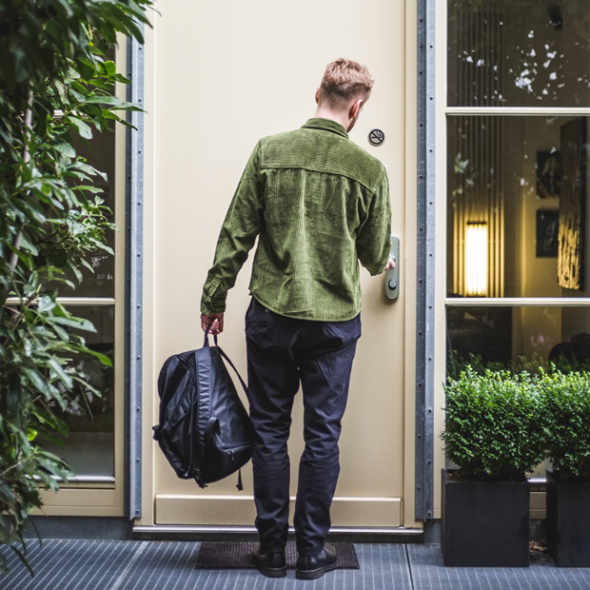 Completely secure
We and our engineers are extremely committed to ensuring that smart homes are also completely secure. That's why we have developed a unique technology where no usernames and passwords can get lost. Heimgard Hub, your own closed ecosystem where your data is completely private and highly secure against theft. We never compromise on security. That's what true smartness is all about. Next-generation smart homes the way a smart home should be.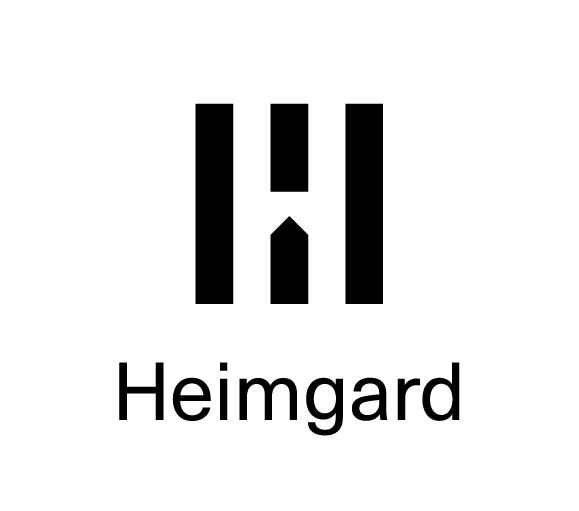 Contact us
Have any questions about Heimgard?
Send us an email: Click here
or contact us at
+47 64 94 44 22

Heimgard is a trademark under
Heimgard Technologies AS
VAT number: NO 985 439 419
All rights reserved 20©23.
DOWNLOAD OUR CONCEPT BROCHURE