User manuals
At the bottom of the page , you'll find user manuals for our products in PDF/digital format.

Click the button below to access the installation and user manuals in web format for quick and easy navigation..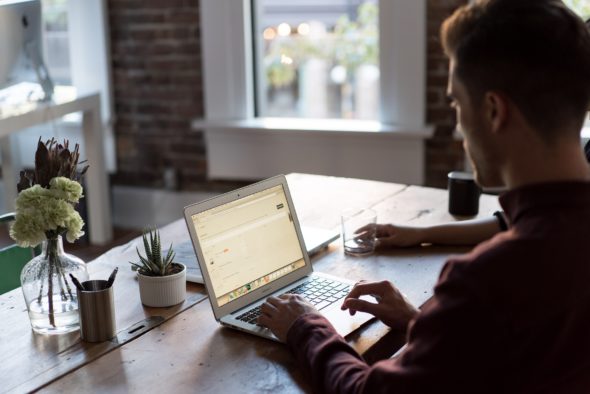 Video manuals
Are you tired of reading instruction manuals?
Check out at our installation videos on Heimgard's YouTube channel.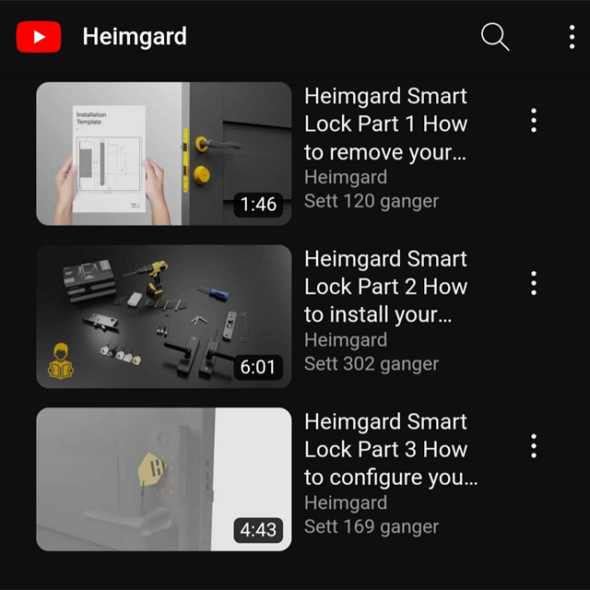 Firmware

If your Heimgard product is connected to a Heimgard Hub, Smart Router, or Smart Mesh System, the device will receive firmware updates over-the-air (OTA). If manual updates are required, you can find firmware for your Heimgard products here.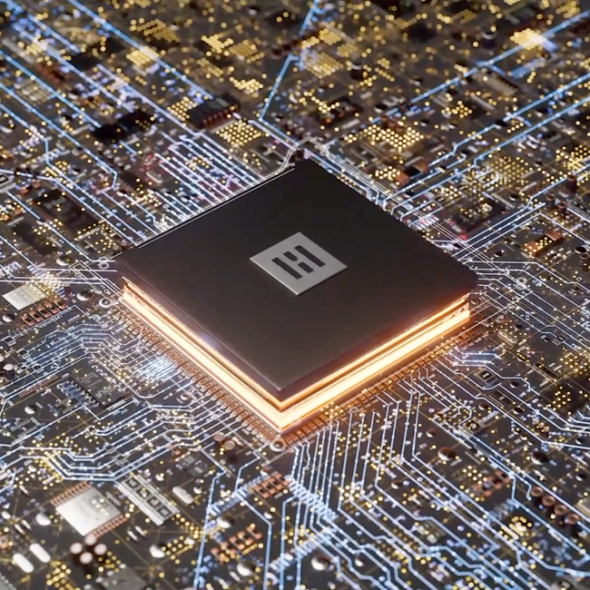 Here you can download user manuals in PDF
Heimgard User manuals (EN)
Heimgard Brukermanualer (NO)
Manuals for older products (Archive)
Wattle User manuals (EN)
Wattle Electronic Door Lock
Wattle Electronic Multipoint Lock
Wattle Wireless Door Module
Wattle Connected Home Door lock
Wattle Door/Window Sensor
Wattle Water Leak Detector
Indoor climate and lighting
Wattle Temp-/Humidity Sensor
Wattle Brukermanualer (NO)